GeoSciences 3D Scanning Project
The Project will offer a virtual in-depth perspective of the College's GeoSciences Mineral collection for teaching and research. The collection, which contains samples acquired by faculty, students and alumni over the past 200 years, is utilized by neighboring schools across Central New York.
Hamilton College's Instructional Technology Apprentice and a student majoring in GeoSciences will be given an opportunity to embark on a experiential learning project of archiving and digitizing the college's mineral collection. This will involve both students learning the art of 3D scanning, along with the standard techniques for cataloging and organizing metadata schemes.
The HP 3D Structured Light Scanner Pro S3 will be utilized to scan the minerals from the collection and the zWorkstation will provide the processing power and help us archive the collection.
Project Goals:
Students will digitize the mineral collection to make it available to the online community. 

Students will learn the process of 3D scanning objects of various sizes, shapes, textures, and composition.

Students will work with basic metadata formatting and develop database management skills.
Team
Faculty: Dave Bailey
Instructional and 3d Technology Designer: Ben Salzman
with undergraduate Instructional Technology Apprentice Judy Zhou
---
---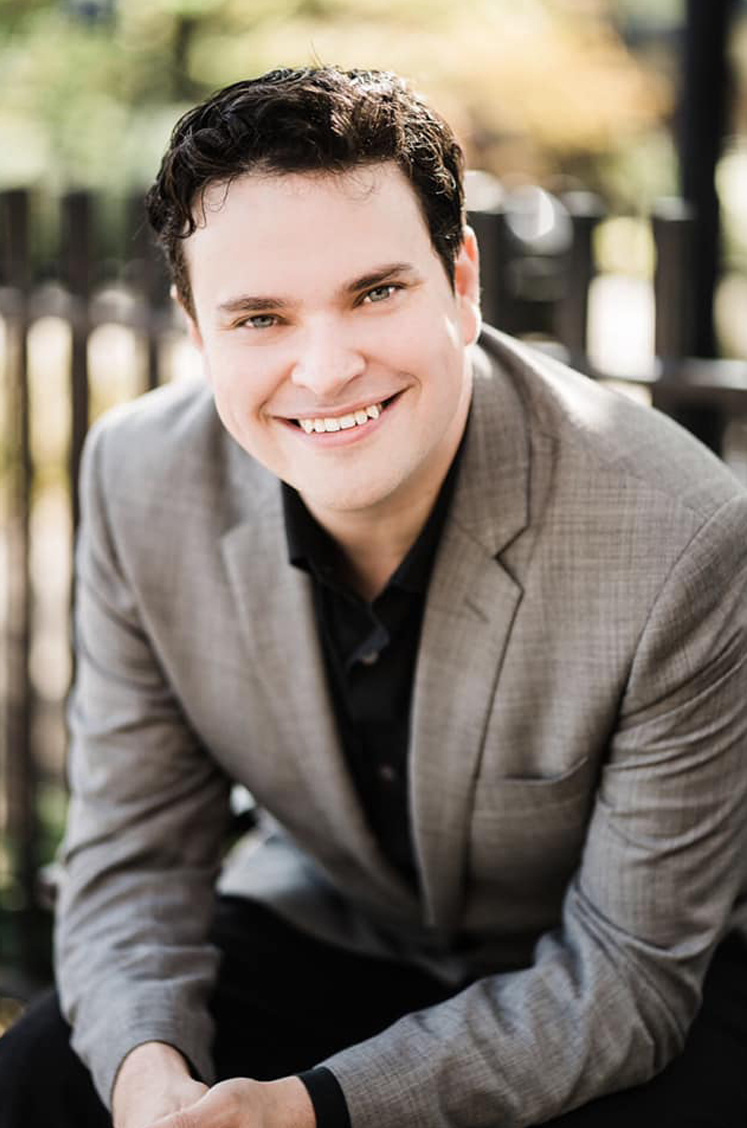 Ben Salzman
INSTRUCTIONAL DESIGNER AND 3D TECHNOLOGY SPECIALIST