Dream a Little Dream: Virtual Realities & Literature
During the Spring 2018 semester, Visiting Assistant Professor of Literature Nhora Lucía Serrano incorporated virtual reality technologies and assignments into her interdisciplinary Literature 232 "Dream a Little Dream: Virtual Realities & Literature" course. The intermedia course, designed to introduce students to the representation of virtual worlds in literature, explored emerging technologies such as StoryMaps, 3D virtual objects, and 3D virtual realities. Taking an analytical and digital humanities methodological approach, Literature 232 sought to interrogate how literature can represent and problematize the paradigmatic relationship between the so-called real world and the dreamscape one. The course culminated with students creating virtual reality environments inspired by scenes and passages from the literary texts read throughout the semester. According to Prof. Serrano, this unique approach to teaching a humanities course with digital technology allowed students to be producers– not just consumers– of technology.  
In order to teach students the basics of VR development, Serrano teamed up with Instructional Designer, VR/AR Technologist Ben Salzman, who provided multiple workshops for the course on Unity and 3d design techniques. Throughout the semester, students utilized Salzman's expertise, along with templates and assets, to create immersive environments inspired by one of the virtual worlds read about in class. Working in groups of three to four, the students developed and refined their skills in reading, critical thinking, creativity, and literary analysis via digital humanities, digital arts and technology.
Visit the Course Page: http://hamiltoncs.org/lit232/
---
---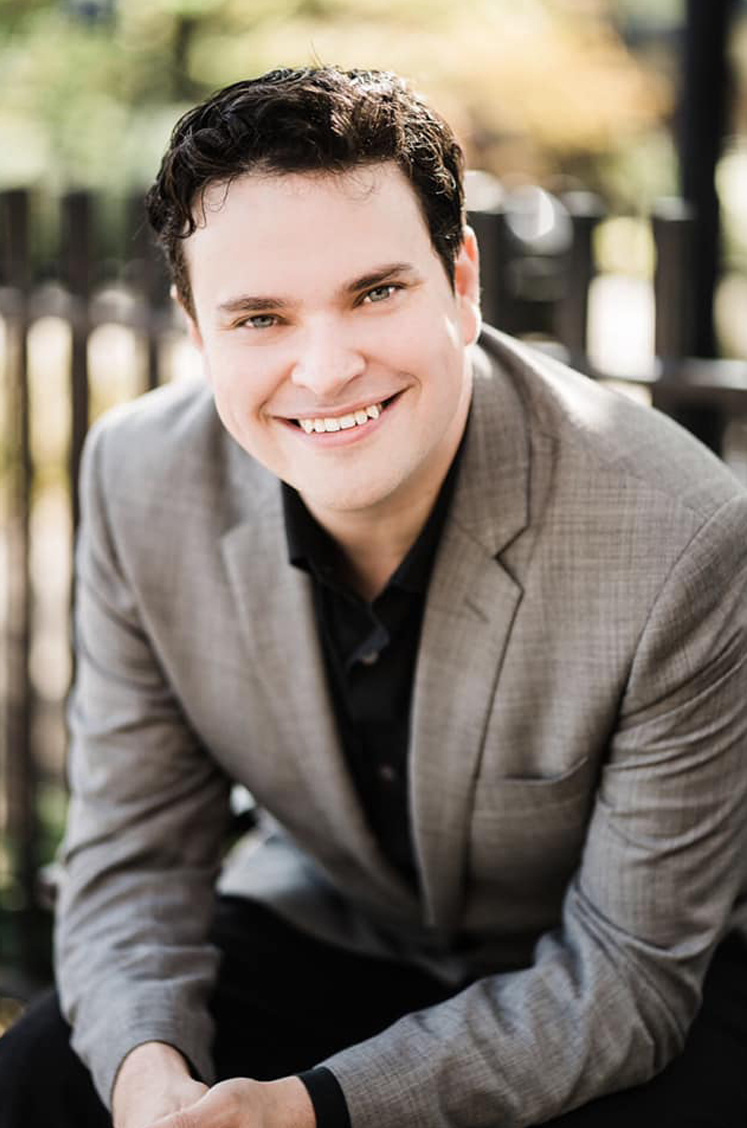 Ben Salzman
INSTRUCTIONAL DESIGNER AND 3D TECHNOLOGY SPECIALIST
---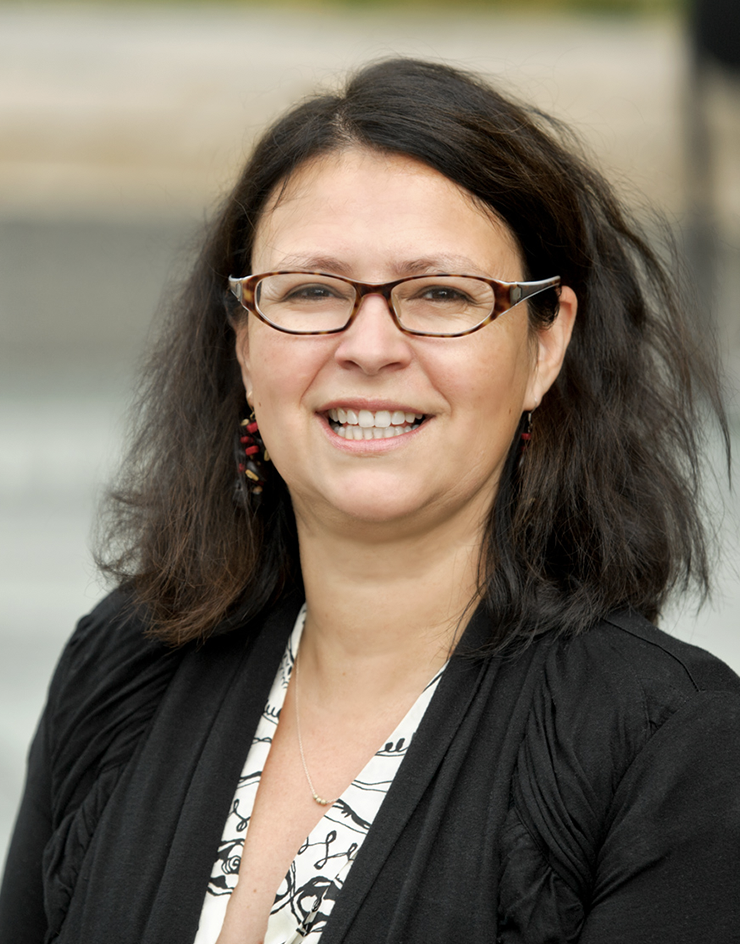 Nhora Lucía Serrano, Ph.D.
ASSOCIATE DIRECTOR FOR DIGITAL LEARNING & RESEARCH
---